WAVES GRANDE
FLANKS THE WATERFRONT TO CREATE A CLEAR LINE OF SIGHT, WITH WATERFRONT UNITS LOCATED RIGHT AT THE EDGE. PREPARE TO BE DISTRACTED BY VIEWS THAT NEVER CEASE TO AMAZE!
Waves Grande By Waterfront District
This tower does justice to its name with various advantages that take luxury to the next level of grandeur with unhindered views.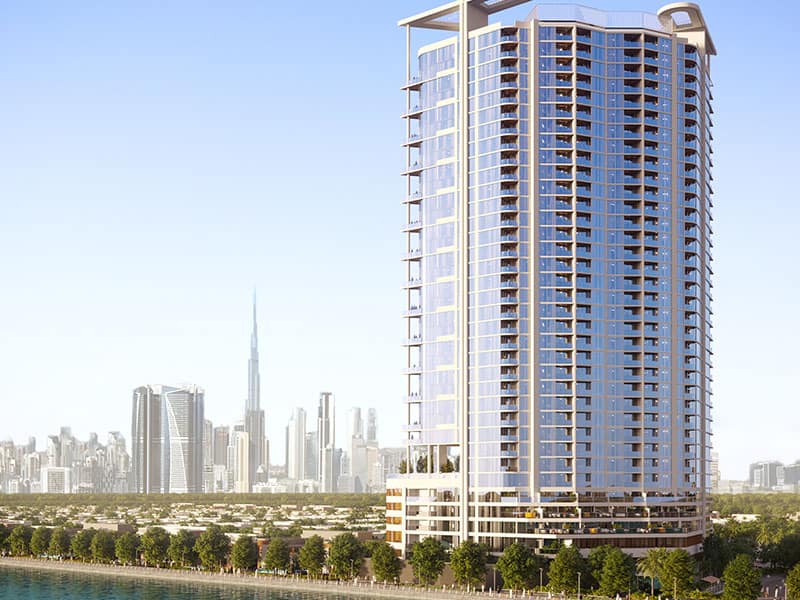 3 Months From Booking Date
Be distracted by views that never cease to amaze
Waves Grande flanks the waterfront to create a clear line of sight as it's located right at the edge of the waterfront, while ensuring that the 1st tower continues to enjoy unobstructed views. The Waves Towers come together at a similar dynamic angle which is in perfect harmony with the orientation of Sobha Hartland.