Peninsula Three
A pursuit of balanced perfection across luxury and lifestyle
PENINSULA THREE
ELEVATED URBAN LIVING IS OFTEN DESIRED BUT RARELY CAPTURED; IT'S A PURSUIT OF BALANCED PERFECTION ACROSS LUXURY AND LIFESTYLE.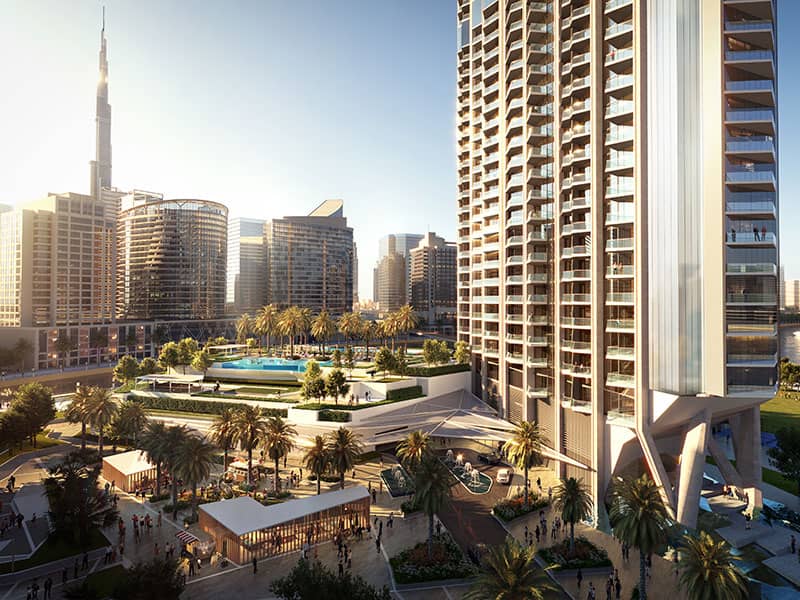 Skyline/Partial Burj View
View
Skyline/Partial Burj View
within 14 days of reservation
within 6 months of reservation
within 12 months of reservation
Featuring modern apartments and exceptional community facilities, Peninsula Three is the result of meticulous research and detailing by one of UAE's most recognised and influential architectural teams.
The 49-story waterfront tower is located within the art district of Dubai's most sought-after residential community, Peninsula, combining the edginess of modern designs with an exclusive waterfront lifestyle, catering to the widest array of preferences.
With a vibrant collection of fresh, world-class studios, one bedroom and two-bedroom units, Peninsula Three is a modern architectural statement, observing craftsmanship of the highest order and setting a new standard of elevated urban living in Business Bay.