Nice AT DAMAC Lagoons
Discover the classic charm of the French Riviera, right here in Dubai. Find a home and make it yours, forever.
NICE AT DAMAC Lagoons
Nice at DAMAC Lagoons opens your world to villas surrounded by classic French feels, with escapes for the young, and the young at heart.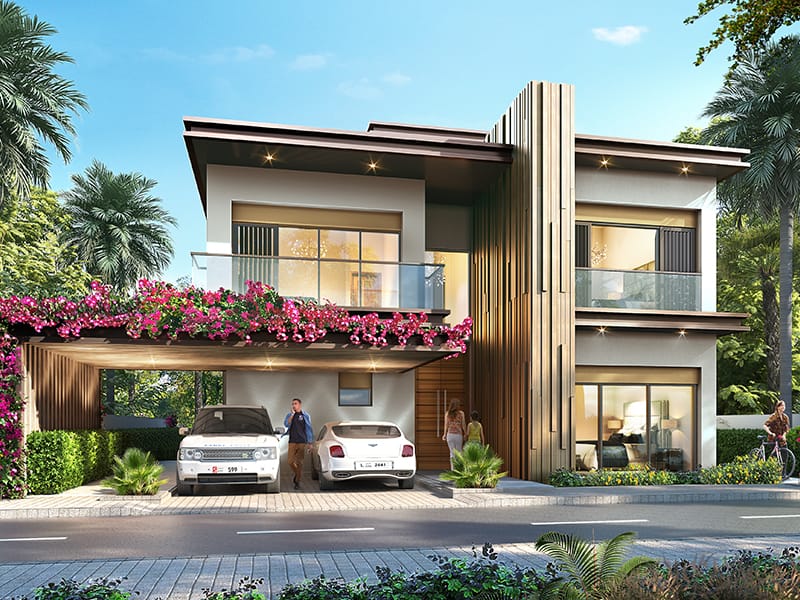 Signing the Reservation Contract
Within 30 days upon signing the Reservation Contract
French-style villas at DAMAC Lagoons
The French-style homes at Nice capture the charm of the quintessential French city with inspiring architecture, vivid hues and thoughtfully designed spaces. Outside your home, great escapes await with the skate park, bicycle trails, splash pools and a lot more.