CREEK VISTAS RESERVÉ
APARTMENTS THAT GIVE YOU MORE IN EVERY RESPECT, WHETHER IT BE CENTRALITY, CONVENIENCE OR COMFORT. GET USED TO WAKING UP TO BREATH-TAKING VIEWS OF THE CITY'S LEADING SIGHTS.
Creek Vistas Reservé
Experience living in the sky with the highest tower ever launched in Sobha Hartland.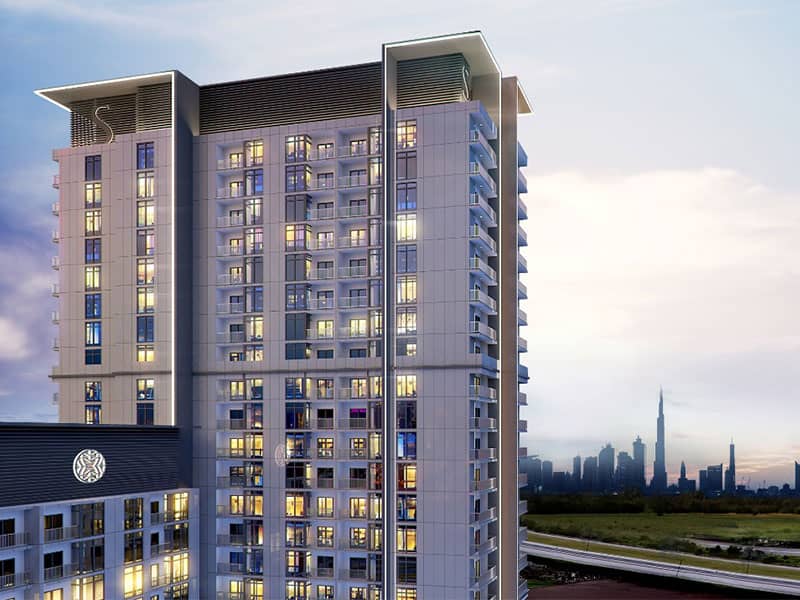 3 months from booking date
MAKE ROOM FOR INFINITE MEMORIES
Offers you living spaces that accommodate your entire world. Every inch of space in your new apartment has been optimally utilized, to make it even more expansive. You feel it from the moment you walk through the main door. Every small detail has been looked into, to make every moment spent here unforgettable.