Find
Your Dream
Home With
Findev
Live with elegance and style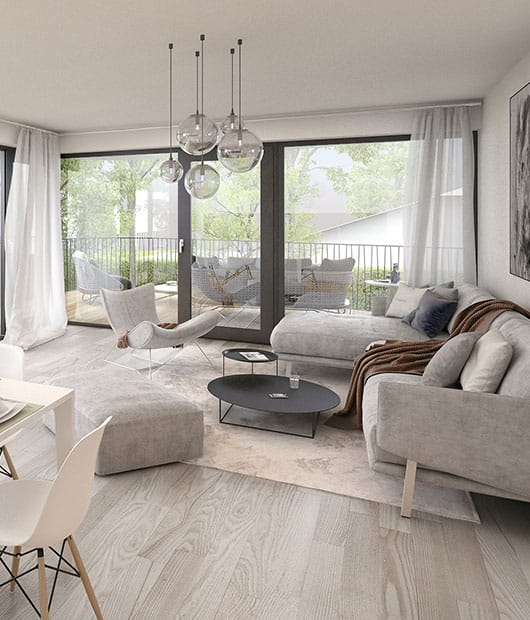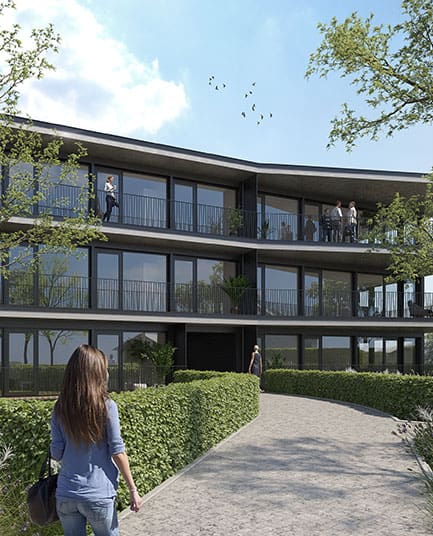 Schedule An Appointment
We are at your disposal

Along on a background of snow-covered peaks, in the middle of an unspoiled nature worthy of a postcard landscape

A few minutes from the splendid city of Montreux and in the heart of a residential area, the promotion "Le Domaine des Prés" in Aigle offers contemporary and elegant apartments.

The residential town of Thônex has all the assets for an excellent family life. This development of 15 apartments is built in a neighbourhood close to all amenities.

Located in the heart of the welcoming city of Aigle is located "le Clos des Charmettes".
Peaceful place between lake, vineyard, countryside, and forest, Jongny is close to all the favourite amenities.

Exceptional promotion of 5 contemporary style villas in Bulle, known for being an attractive, dynamic and extremely well-located new town between Bern and the Lake Leman arc.

Built in the heart of a peaceful residential area, yet close to the city center, these two magnificent, detached villas have been designed to blend harmoniously.

Located in the heart of a residential area, "Arvel 16" consists of two villas of contemporary design located in the immediate vicinity of the city center.

The "P5" project includes a separate villa of luxurious standing in the heart of a residential area and only a few minutes from downtown Carouge.

In the heart of a residential area renowned for its tranquility, "le Domaine de Pomone" is composed of 3 detached villas of high standing.

Enjoy an optimized comfort of life and energy management in this new project of 2 luxurious villas erected on the heights of the city of Anières in a private cul-de-sac.

Built between lake and vineyards, the Avallons residence offers an exceptional living environment, and shares borders with Hermance, Corsier and France.

An amazing new development of 17 luxurious flats nestled in a private park

Located in the Chablais Valaisan, Monthey is known of being the second city of the Valais.